When The Practice Of Medicine Becomes The Business Of Medicine. Doctors Business Network!
Doctors Business Network has everything needed for a successful practice!
When starting my business I was somewhat lost and was looking at spending a fortune hiring consultants. The I found Doctors Business Network. Everything I needed to start my business was right there in once place! Needless to say I saved time and money by referencing DBN…for free!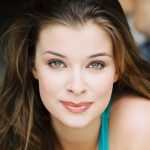 Lisa Hoffman, MD - Dermatologist
Hoffman Dermatology
Doctors Business Network has saved me 100s of dollars simply by using the free coupons and marketplace! Its funny how if you don't know any better its easy to spend without thinking. Once I signed up with DBN for free, I am always reminded of new coupon vendors and services available to me for free!
David Franks, MD - Physical Therapist
Fairfield Physical Therapy
My pratice is very demanding on my time.  Searching for services or supples is usual an after hours job and even worse you "get what you get" if you want to save time.  Using DBN has taken the guess work out of finding services, buying supplies, even finding discounts on medical equipment!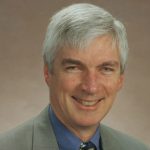 Peter M McDonald, MD - Orthopedic Doctor
Orthopedics Of Los Angeles