Type your question to search the DBN Video Q & A Library
Practice Setup
DR. DONNA is ready to tear her hair out – rejected claims, low reimbursement rates, and coding mistake after coding mistake. Dr. Donna has chosen to fulfill her medical billing needs in house. Unfortunately, Dr. Donna made the mistake of cross-training her nurses, PAs, and other medical staff to complete her medical billing for her....
Insurance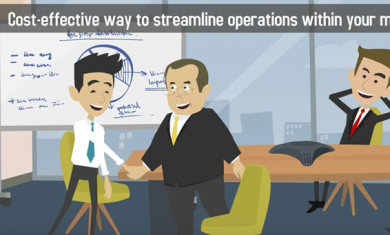 You know your medical practice needs medical transcriptions as part of its daily operations. Medical transcriptions allow physicians to verbally record notes and patient procedures and have those recording transcribed into electronic format. But should medical transcriptions be performed in-house or outsourced to a medical transcription company? There are pros and cons to each approach....
CERTIFICATIONS & COMPLAIANCE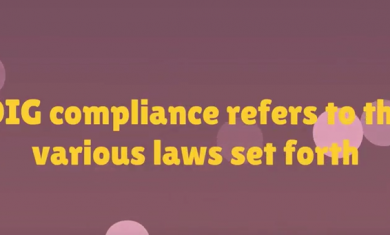 OIG compliance refers to the various laws set forth by the Office of the Inspector General in order to protect patients from health care-related abuse and fraud. In order to be OIG-compliant, your office must adhere to the requirements and statutes set forth by the OIG that are applicable to your type of medical practice....
FINANCE
Your medical practice needs state-of-the-art equipment and a steady influx of working capital in order to stay competitive. With a wide variety of medical lending options to help you purchase equipment and maintain daily operations, it can be difficult to know how to choose the right medical practice lender. When considering how to finance the...
REAL ESTATE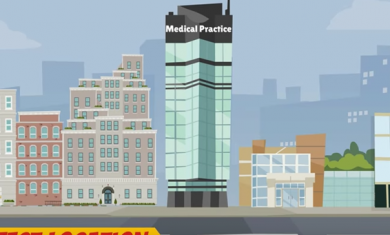 Choosing the perfect location for your medical practice is key to setting up your business for success. But the location you choose should never be determined by geography alone. You should also consider the following questions when determining location options for your new practice: 1. What type of practice are you opening? Whether private or...
OFFICE BUSINESS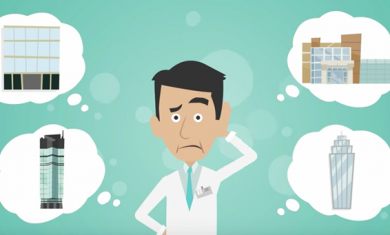 Do you know what type of corporate structure is best for your medical practice? From S-Corps and C-Corps to LLCs, deciding how to structure your business is no small task The right choice will provide substantial tax benefits and protect you from certain liabilities, while the wrong choice could result in higher taxes and responsibilities...
TECH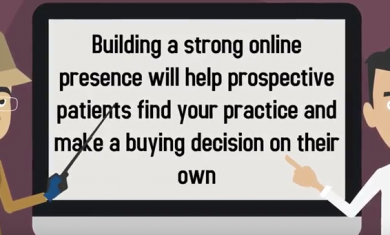 More and more consumers are making buying decisions based on online research. Building a strong online presence will help prospective patients find your practice and make a buying decision on their own, saving you time and money trying to acquire their business. A strong, professional-looking website is a key marketing component of any successful practice....