Type your question to search the DBN Video Q & A Library
Practice Setup
DR. DONNA is ready to tear her hair out – rejected claims, low reimbursement rates, and coding mistake after coding mistake. Dr. Donna has chosen to fulfill her medical billing needs in house. Unfortunately, Dr. Donna made the mistake of cross-training her nurses, PAs, and other medical staff to complete her medical billing for her....
Insurance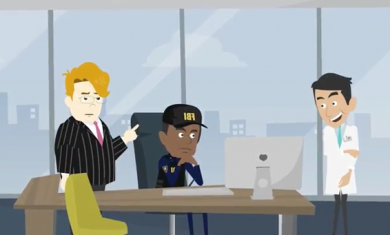 Fraud investigation occurs when a state or Federal agency suspects a medical practice of making fraudulent mistakes in their Medicare and Medicaid billing. A fraud investigator can be hired by a private company, the FBI, or the IRS to investigate possible fraud in your practice. Fraudulent claims and patterns of erroneous medical coding are likely...
CERTIFICATIONS & COMPLAIANCE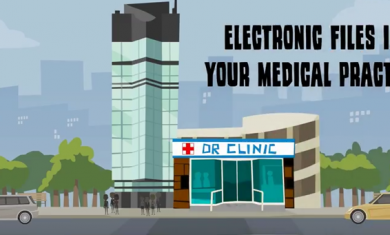 Document imaging technology allows you to create, manage, and store electronic files in your medical practice, including digital versions of patient's medical records. Document imaging reduces paper clutter, frees up office space, and provides an evergreen, electronic copy of the document that can't be physically destroyed or lost. However, document imaging comes with certain risks...
FINANCE
Choosing the right medical bookkeeper for your practice is the first step toward financial freedom and sustainability. But there are many different types of medical bookkeepers, so how are you supposed to find one who's right for your office? Before you narrow down your choices, there are 3 key questions you need to answer. #1:...
REAL ESTATE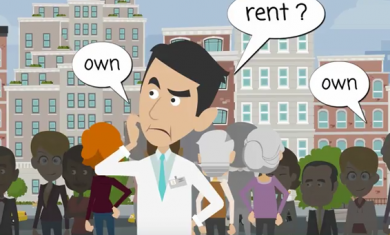 Popular wisdom would have you believe it's better to own than rent. But does that rule still apply when deciding whether to lease or buy your medical office space? The pros and cons of leasing vs. buying are similar for medical entrepreneurs as they are for the general population, with a few important distinctions: Just...
OFFICE BUSINESS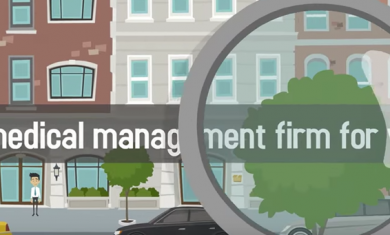 In order to find the right medical management firm for you practice, you must first decide what type of management firm is right for you. Some medical management firms solely offer staffing services, while others advise on all aspects of operations, including planning, project management, finance, and contracts. Once you have determined precisely what you...
TECH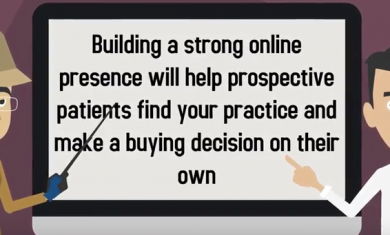 More and more consumers are making buying decisions based on online research. Building a strong online presence will help prospective patients find your practice and make a buying decision on their own, saving you time and money trying to acquire their business. A strong, professional-looking website is a key marketing component of any successful practice....