Type your question to search the DBN Video Q & A Library
Practice Setup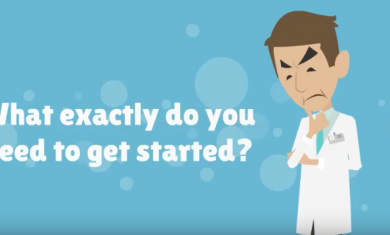 Opening your own medical practice can feel like an unsolvable mystery. How do you know you're ready? What exactly do you need to get started? What about credentialing, certifications, and all of the business-related items that have to be put in place before you do? Luckily, preparing to open a medical practice is as easy...
Insurance
Life insurance is not just one more expense to add to the many expenses of running your own medical practice. It's also not just a way to protect your family in the event of your passing. Instead, life insurance has recently become a financially sound way to protect your assets. In other words, life insurance...
CERTIFICATIONS & COMPLAIANCE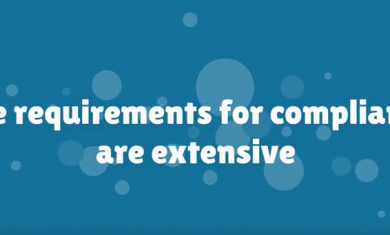 The Health Insurance Portability and Accountability Act, commonly referred to as HIPAA, sets forth policies that protect the way patient's medical information is stored and shared. Federal Law requires your medical practice to be HIPAA compliant. This means that the way you protect patient's medical records and other information adheres to HIPAA standards. In order...
FINANCE
Choosing the right medical bookkeeper for your practice is the first step toward financial freedom and sustainability. But there are many different types of medical bookkeepers, so how are you supposed to find one who's right for your office? Before you narrow down your choices, there are 3 key questions you need to answer. #1:...
REAL ESTATE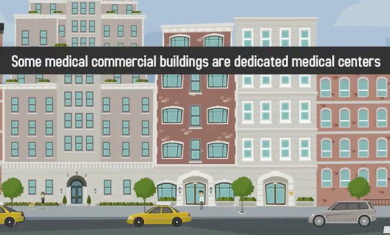 A medical commercial building offers medical professionals the opportunity to lease or buy office space that is customized to suit the specific needs of their practice. Some medical commercial buildings are dedicated medical centers, where all or most of the on-site offices are medical in nature. If you're a chiropractor, for instance, you might purchase...
OFFICE BUSINESS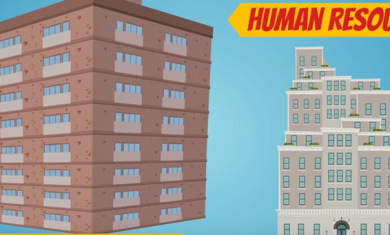 If you're ready to outsource your human resources needs to a qualified company, there are 5 important things to look for when making your choice: First, choose a company that will provide obvious cost-savings to your practice. Your HR company should be significantly more cost-effective than it would be to hire someone in-house. Second, choose...
TECH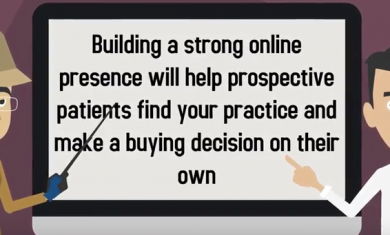 More and more consumers are making buying decisions based on online research. Building a strong online presence will help prospective patients find your practice and make a buying decision on their own, saving you time and money trying to acquire their business. A strong, professional-looking website is a key marketing component of any successful practice....